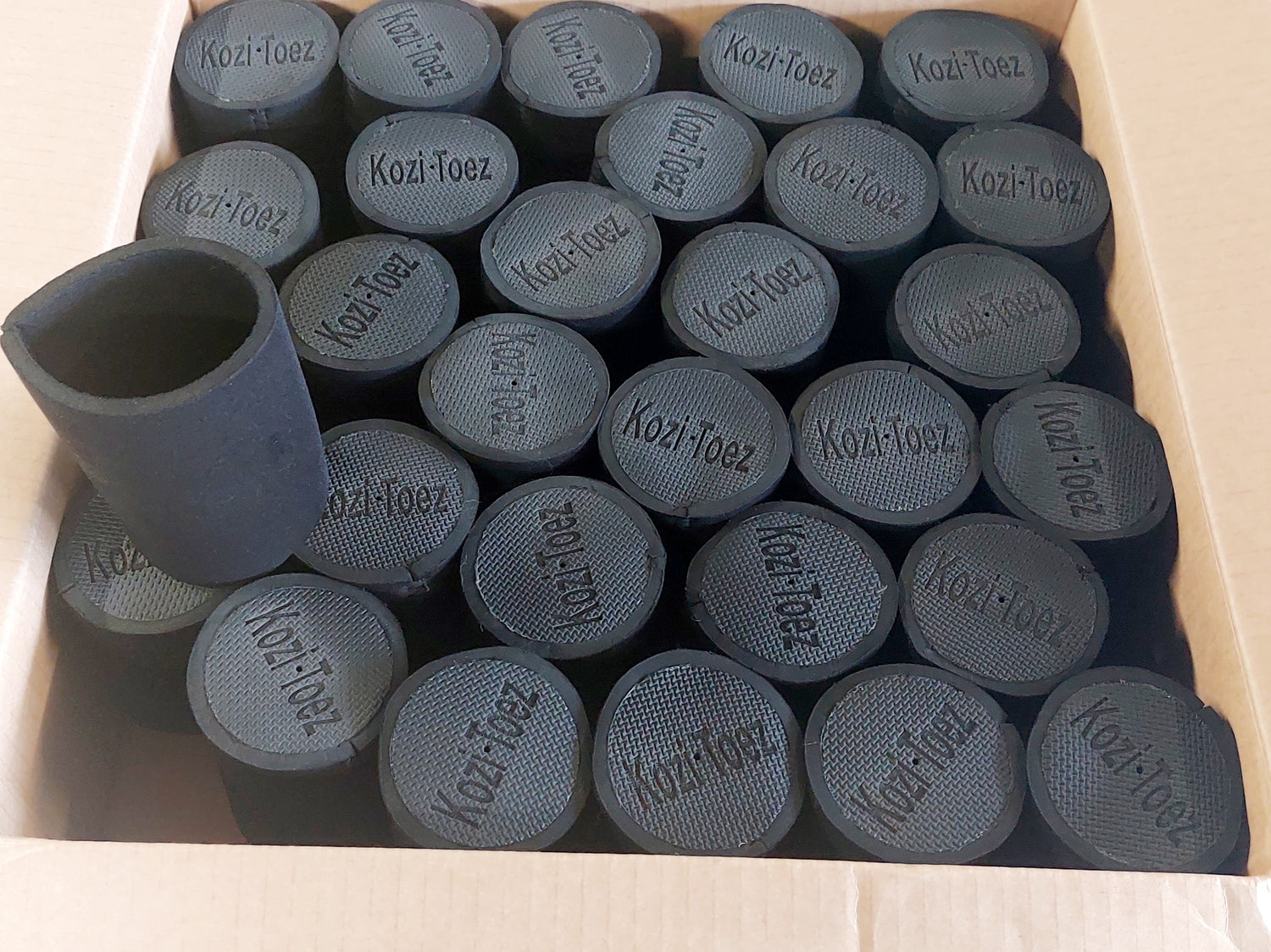 Rubber engraving & cutting
We provide high-quality precision laser engraving and cutting on rubber as well as silicone, foam, and a variety of fabrics. If you would like your branding on rubber items such as stamps, mats, belts, flooring tiles, etc., contact us here.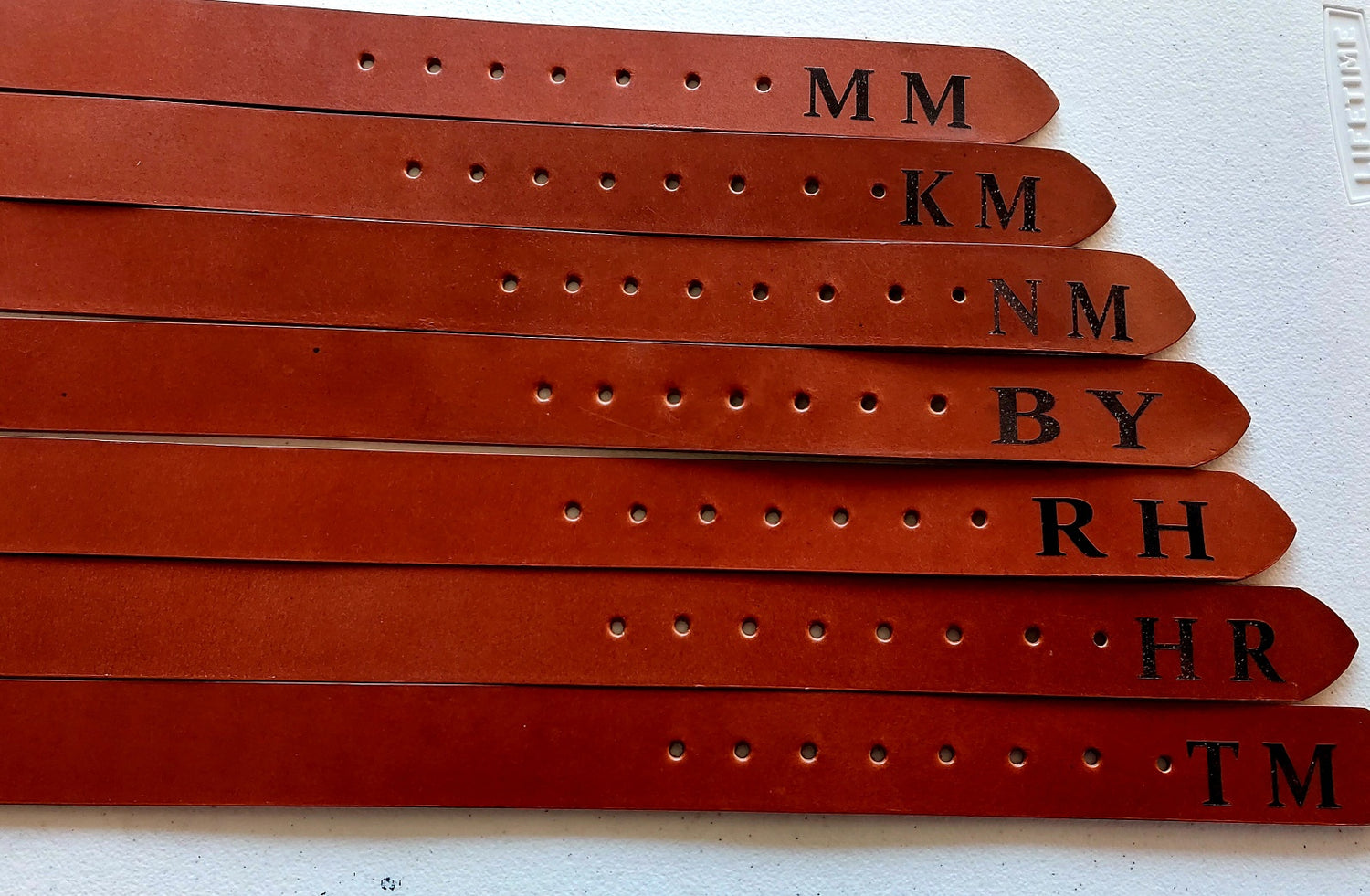 Leather engraving & cutting
Leather engraving and cutting at Etch Cetera is exceptionally popular for numerous reasons as our laser bed can both rise and fall. This allows us to work with uneven and large items such as horse saddles, duffle bags, and a lot more. We can also work with leather substitutes such as faux leather to produce leather patches, keyrings, etc. If you think we may be able to help you, contact us here.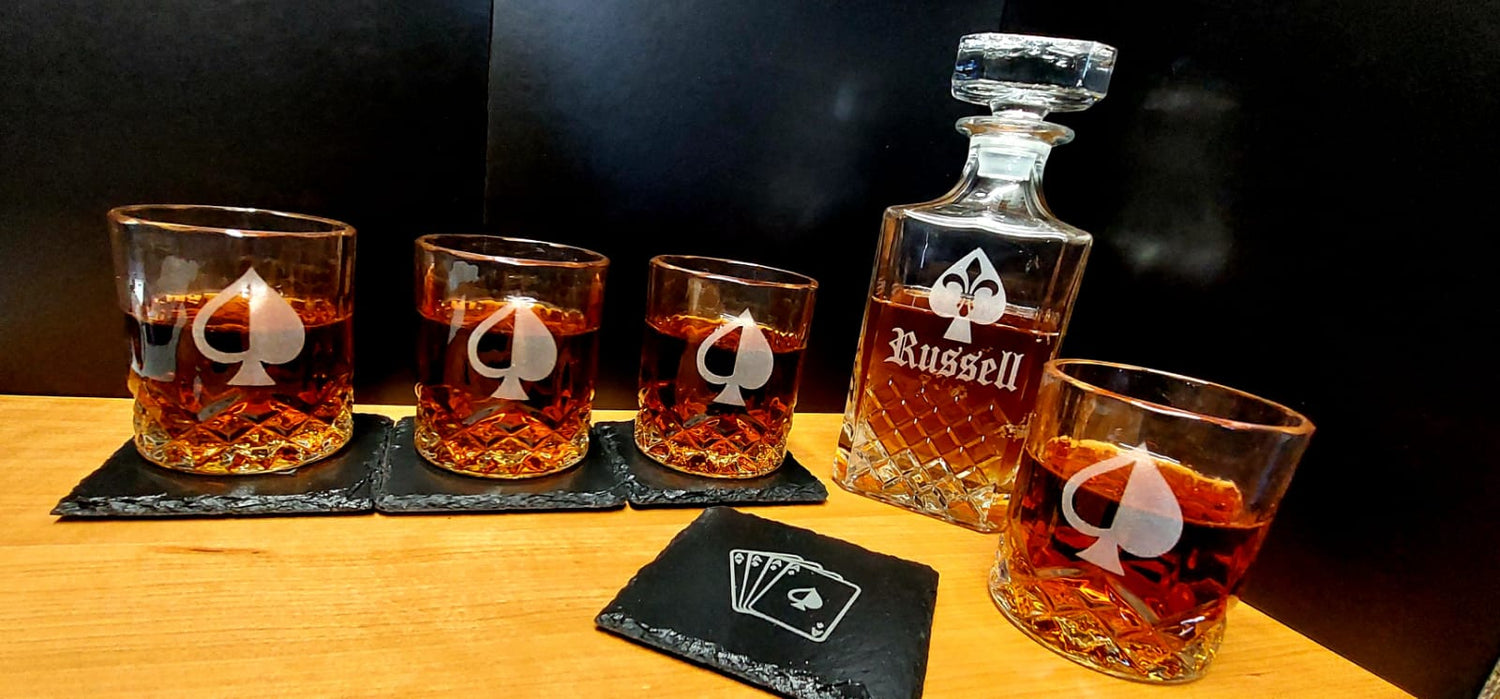 Glassware engraving
Laser engraving glassware helps achieve an elegant and permanent look. Perfect for promoting your hospitality business, wineries, toasting glasses, wedding gifts, birthdays, or other occasions. For bulk or one-off orders, get in touch with our team.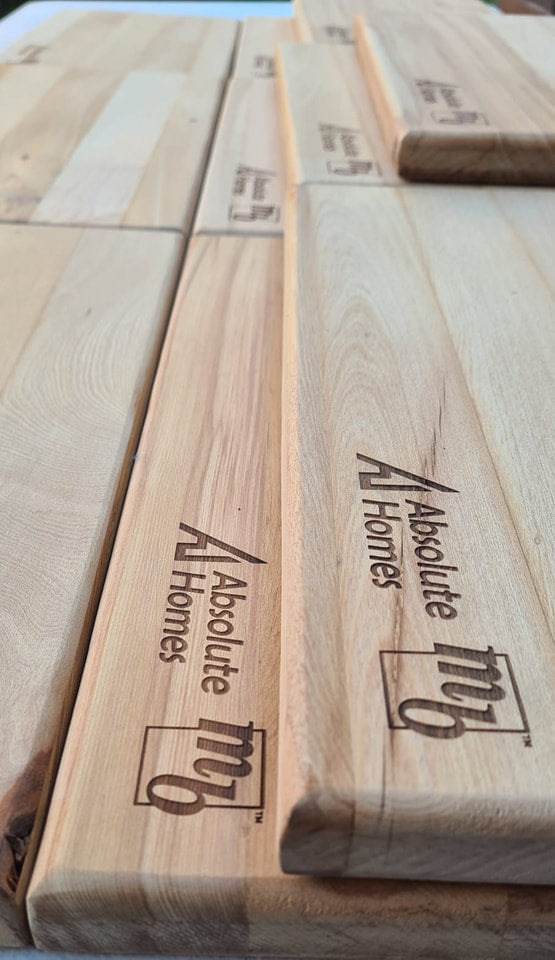 Wood engraving
Laser engraving and wood are a classic combination and are known to produce exquisite results. Our laser machine can engrave all woods including solid, ply, MDF, and can also cut up to 20mm thickness. Contact us today to know more.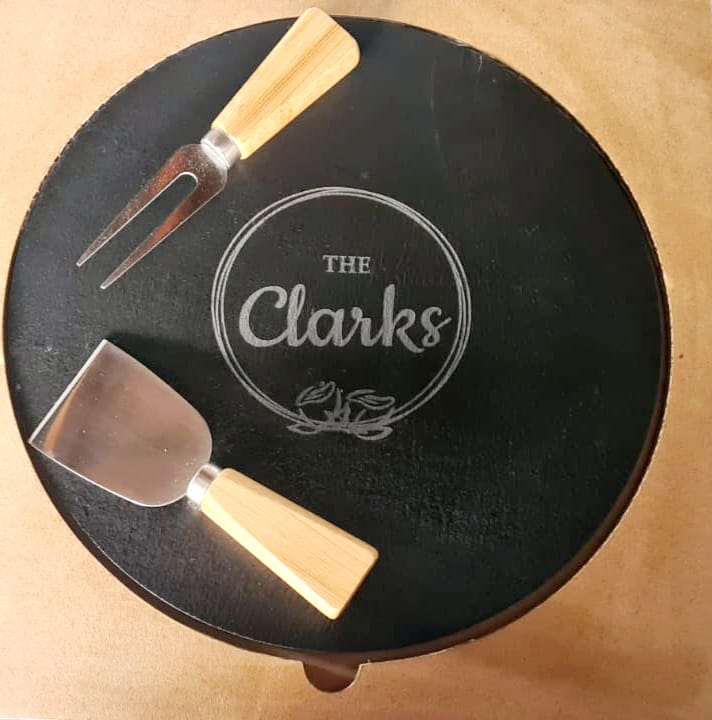 Personalised gifts
Etch Cetera aims to deliver meaningful and useful gifts with the touch of personalisation. Our advanced laser technology helps to create premier personalised gifts for your loved ones in the quickest turnaround. Would you like to know more about our product range and services ? Contact us today.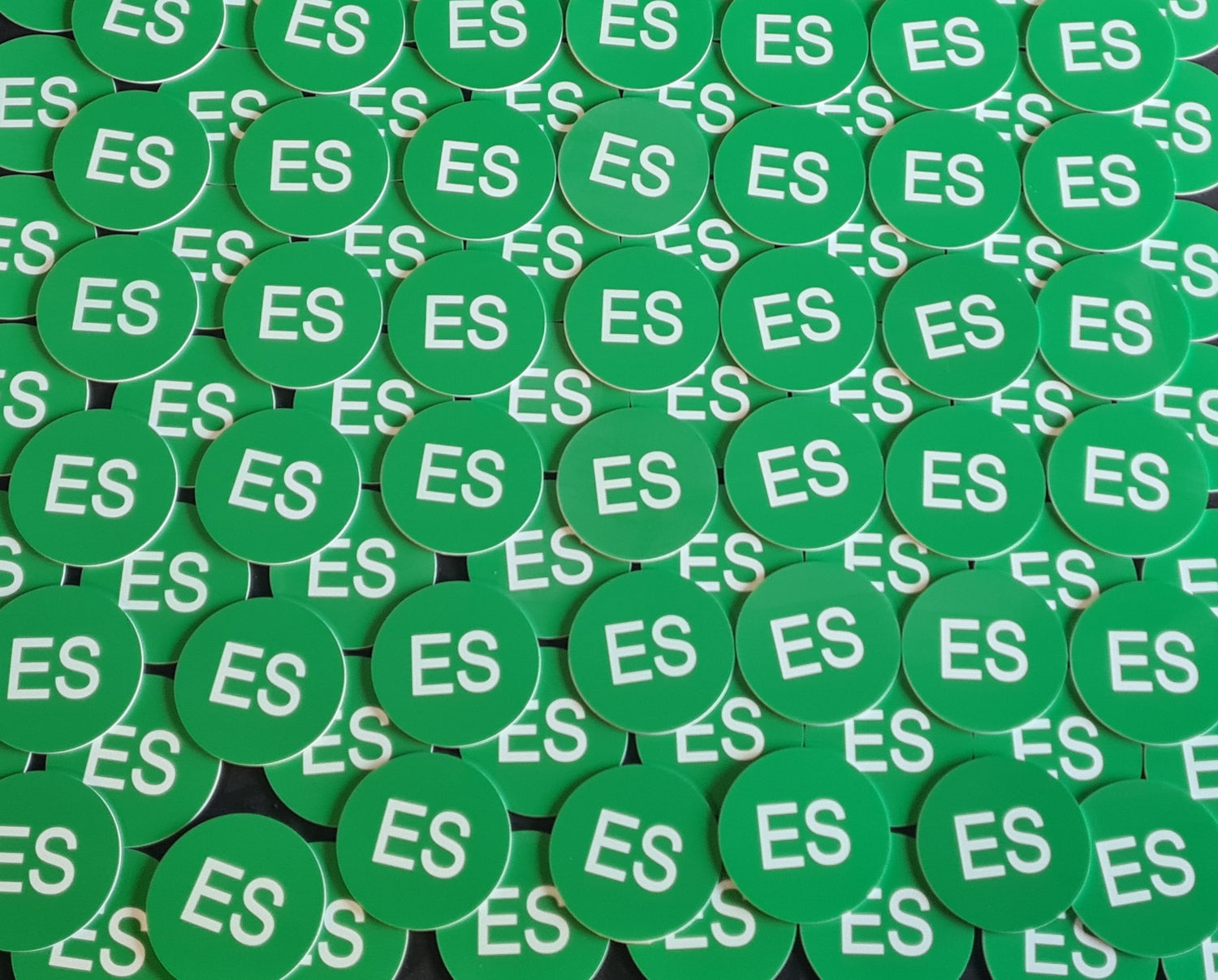 Traffolyte/Electrical labels
Etch Cetera manufacture electrical tags, solar tag kits, sequential tags, equipment ID tags, control panel, mimic panel and much more. The material used to make these is industrial quality, chemical safe, UV resistant and weatherproof. 
We can design and create according to your specific requirements.
Get in touch today.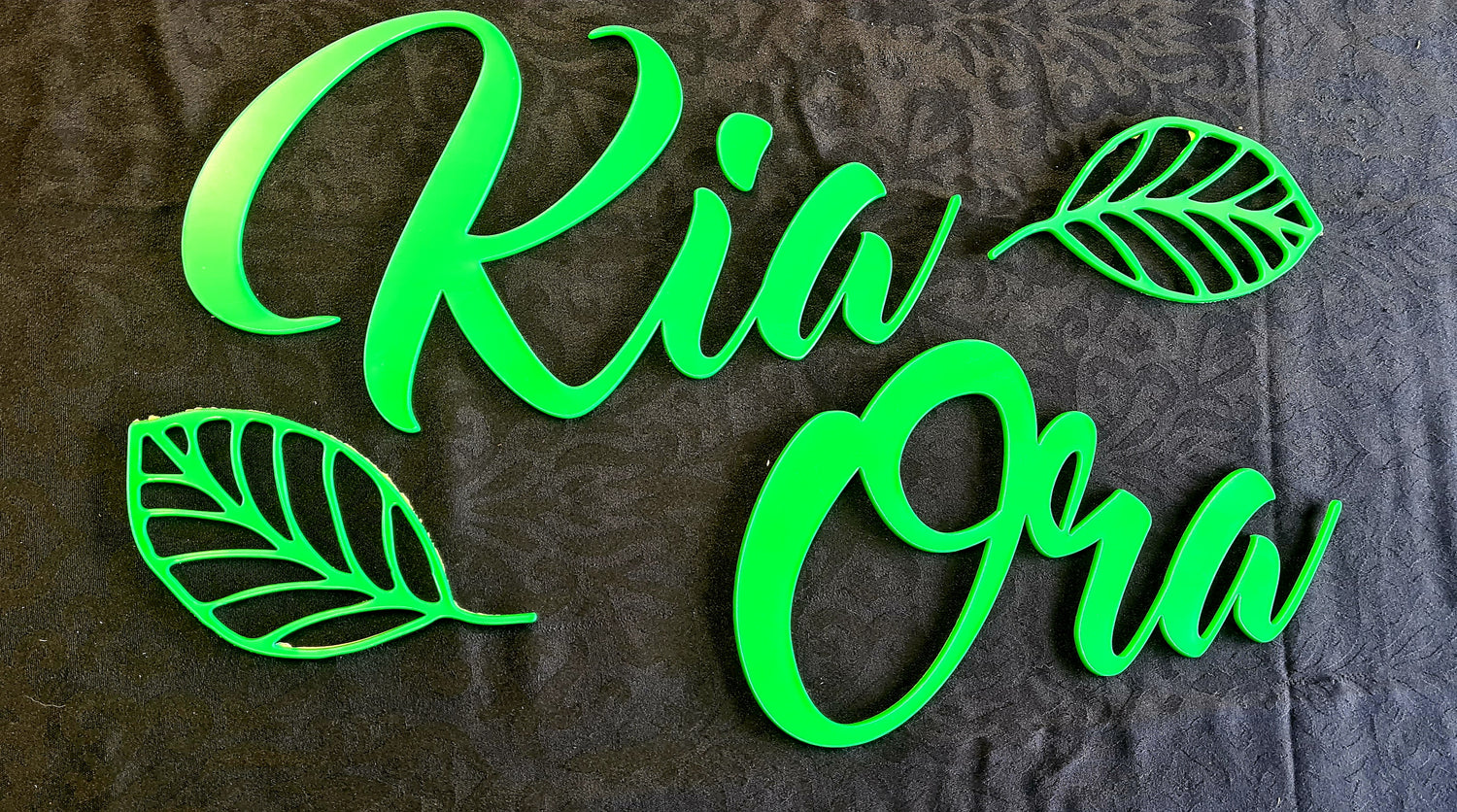 Acrylic Cutting
Our CO2 laser is capable of cutting upto 12mm thick acrylic/perspex with flame polished finish. We have a vast collection of acrylic colours available which are suitable for indoor and outdoor use.
Contact us today to know more.